1minute from Tokyo Metro Hibiya Line Iriya Station
IRIYA Station Hotel
Notice of closing due to the influence of the new coronavirus
Thank you for staying at Tsukuba Hotel.
Due to the effects of the new coronavirus,
Hotel ASAKUSA & CAPSULE and OKACHIMACHI Station Hotel and
IRIYA Station Hotel and OTSUKA Station Hotel will be closed.
If you would like to make a reservation, please call the hotel which is not closed.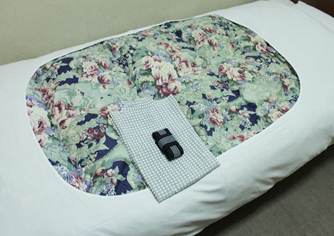 Detail information
Service
No closing time, Free go out, Free outside food
Room Facilities
Air-conditioning , Bath & Toilet in a room, Towels, Japanese bathrobe, TV, Telephone
Outline of Facilities
Public telephone, Copy, Fax, Drier, Pants pressed machine, Vending machines, We have 24 cupsul-rooms with shower,TV, plug in, and Wi-Fi.
Construction of a building
Steel-frame 9-story building, "PASS MARK" (Certificate of excellence of Fire Prevention Standard issued by the fire station)
Parking
Parking lots near the hotel
Internet
Wireless LAN (Wi-Fi network for all floors, 11b/g, HighGain antenna DHCP, ANY connection, B-flets fiber optical Internet・IPv6/IPsec pass-through)
Neighboring maps
●7 minutes from JR Ueno Station
●Very close to Iriya Station (Tokyo Metro Hibiya Line)
 *Akihabara – Naka-Okachimachi – Ueno – Iriya (Ticket: 160 yen)
●8 minutes from JR Uguisudani Station (1 taxi meter from Iriya, Senzoku, and Ryusen)